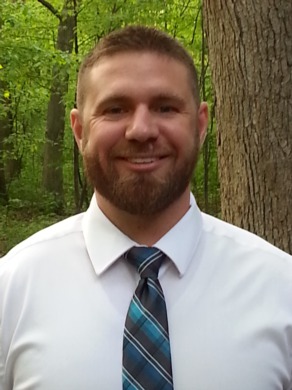 The Bryan Sarsfield Team will sell your home in the least amount of time with the least amount of hassles! Call for your free market analysis.
815-404-0276
I graduated from Northern Illinois University on the Dean's list (top 5% of my class) with a Business Finance degree but I quickly found out that corporate, city-life, wasn't my cup of tea. However, I learned that I thoroughly enjoy helping people make wise financial decisions. Therefore, it was clear to me that I should give Real Estate a chance and see if that was a good fit. I excel in analyzing numbers to determine if a transaction makes dollars and sense! I don't like to talk about myself much. I prefer to let my reviews speak for my quality of work. Please call if you would like to find out more info or if you want a free market analysis on your home. 
Recent reviews:
"Bryan is the most conscientious person ive ever met or work with i had other relators on my first home but nothing compares to bryan all times we wanted to give up after looking at like 70 homes Bryan kept us positive he is most incredible companionate person on our needs and all his hard work he put me and my fiance in our dream home you see we want to foster children through our church and Bryan made all this possible for us with home we chose no words can express how much I would recommend him to clients I acually set another lady i know up with Bryan and she could not stop raving about what great person he is to work with he is. By far top shelf in business thank you sincerely mark R Mitchell "
Bryan is a Class Act!! He was Unbelievably Professional and Accommodating!! He kept me completely informed about Everything that transpired during the process of selling my home! He helped me through some tough spots on countless occasions. I would recommend Bryan Sarsfield to everyone I know!