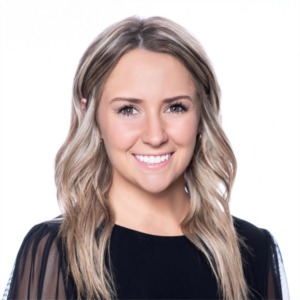 Are you looking for a fresh perspective in the competitive market of buying and selling?  As a proud member of the Crosstown family, I am ready and eager to explore this new adventure with you! 
My prior customer service and sales experiences have taught me excellent communication skills and greatly prepared me to work for you. However, it is my background as a former caregiver that makes me a patient listener and contributes to my passion for helping meet the needs of each client. 
I am a graduate of Ball State University (Chirp! Chirp!) and alumna of Pi Beta Phi Sorority. I currently reside in Homer Glen with my family and doodles. As a lifelong "southsider", I am excited to share my knowledge and love of my community and the surrounding areas. I might even be willing to share the names of my local favorite hotspots!