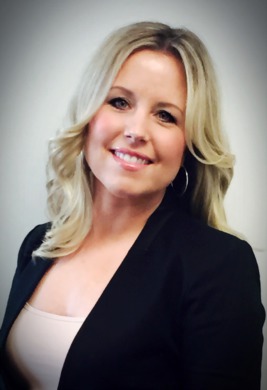 I'm a Chicago native and a Homer Glen resident who is extremely passionate about real estate.  I consider buying and selling real estate to be one of the most important investments and transactions a person will ever conduct.  I consider myself to be a highly-skilled agent offering a strong background in finance, property analysis, contracts, high-level negotiation, staging, and most importantly, communication.  I work very hard to build strong relationships with my clients as well as my industry peers, and those relationships continue long after the deal is closed.  
I live by two rules when it comes to helping my clients meet their goals, and that is to listen and always come from a place of service first. Information is the best gift I can give, therefore, it's always my top priority to keep my clients prepared and informed every step of the way to give them comfort and confidence throughout the entire buying or selling process.
If you have questions about your next real estate ambitions or are interested in knowing what your property is worth, please reach out to me.  I'd love to help!
Recent Reviews:
I could not have picked a better agent for my first time buying a house. Kristy helped give me the most positive and least stressful experience. She truly cares about her clients and goes above and beyond for them. I can't recommend her enough. -M
Excellent to work with and to rely on as a resource. Kristy helped me find my first home and was very informative and available during the entire process! Very reliable and would highly recommend.- William