Lilijana Kandrotaite
Realtor®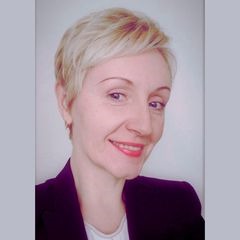 After graduating college with a Bachelor's Degree in Small Business and Economy, I left my homeland of Lithuania with a suitcase and a dream of endless opportunities and goals.
Throughout my travels, I gained a very deep understanding of what it is like to call a place 'home' and what meaning a home has in one's heart and memories.
Want an agent who'll really listen to what you want in a home? Need an agent who knows how to effectively market your home so it sells? Give me a call! I'm eager to help and would love to talk to you.
I also speak Lithuanian and Russian!
Lilijana is on Steve Rozhon's team at Crosstown Realtors.