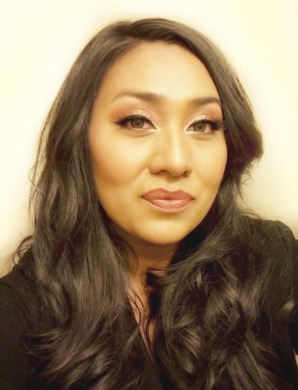 Who said Real Estate had to be complicated?  

Equipped with the resources to stay ahead of the game, there is no reason why your experience should be anything but successful. 
I'm here to make the biggest transaction of your life the smoothest while educating you on the process and negotiating the best deals on your behalf. Maintaining constant communication and working towards your best interest is my focus.  
I pride myself on the experience I provide which reflects my past roles in customer service. You will see nothing short of Professionalism, Loyalty, Honesty, and Fun when working with me! 
So put me to work and you will not be disappointed.  
Oh! By the way – I can do all of the above in Spanish too!